Vision & Mission 
---
Vision

To be in the forefront of higher education in order to give India the high caliber manpower she needs.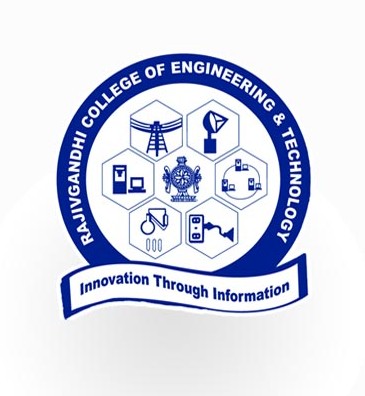 Mission 
To provide quality collegiate education from under graduate to post doctoral programmes.
To ensure high standard of behavior and discipline amongst our students community.
To create a climate of joyful learning.
To impart skills in students which will make them successful in their endeavors.
To provide meaningful industrial education, research and training at all levels.
To offer a wide range and flexibility of options especially in the areas of non-formal and continuing education.
To set a high standard of professional conduct and ethics for staff and students alike
---